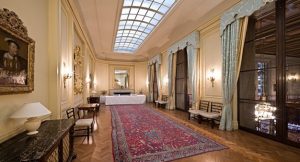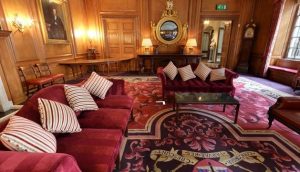 Meeting Venue:
Merchant Taylors' Hall, 30 Threadneedle
Street, London, EC2R 8JB
Merchant Taylors' Hall is one of the most beautiful and prestigious venues in London. It magnificently combines an enchanting history with the very best in modern and contemporary facilities. The Great Hall dates back to 1347 and its epic, triple-height design is one of the largest Livery halls in the City. Its Great Hall creates a truly majestic atmosphere of a beautifully illuminated by its high, stained-glass windows, magnificent chandeliers and warm mahogany panelling.
Direction:
Merchant Taylors' Hall is situated in the very heart of the City of London in Threadneedle Street. It is just a minute away from Bank of England and The Royal Exchange. The nearest tube station is Bank.