The Risk Management Leadership Meeting brings together Chief Executives, Chief Risk Officers, Board Directors and other C-level executives and decision-makers from British and International financial institutions as well as financial regulators, policy makers and representatives from the government for an in-depth discussion of the most important risk management themes:
Macroeconomic trends and the global economy's "fault lines"
Geo-political risks in the light of Brexit, Donald Trump's political agenda and political shifts in Europe
Financial regulation
Risk culture, risk governance and winning strategies in new political and economic reality
Emerging risks and "unknown unknowns" of the ever changing financial industry
Fintech, big data and digital innovation use for risk management and decision making
Cyber risk and cyber security
Operational resilience and crisis management
Exceptional Speaker Line Up
The Risk Management Leadership Meeting has an exceptional speaker line up. The list of 30+ keynote speakers and panellists includes representatives from government, top regulators and policy makers, CEOs, CROs, chief economists and leading risk experts.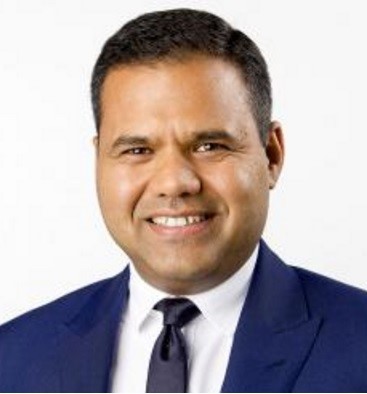 Rajesh Agrawal
Deputy Mayor for London for Business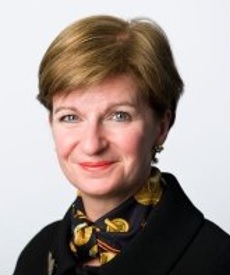 Karina McTeague
Director of Retail Banking Supervision, FCA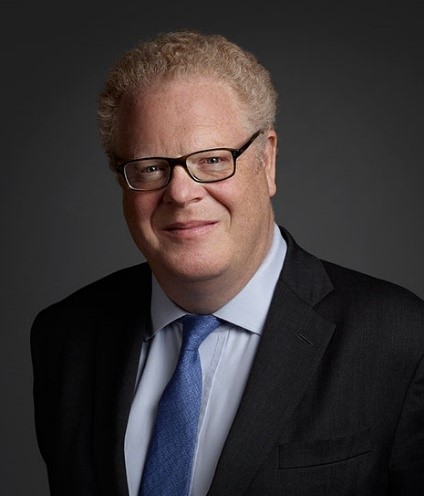 Michael Cole-Fontayn
Chairman of EMEA Bank of New York Melon and Chairman of Association of Financial Markets in Europe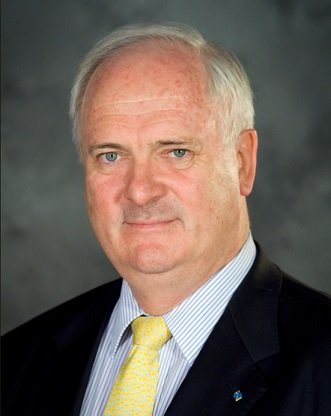 John Bruton
Former Irish Prime Minister and EU Ambassador to the United States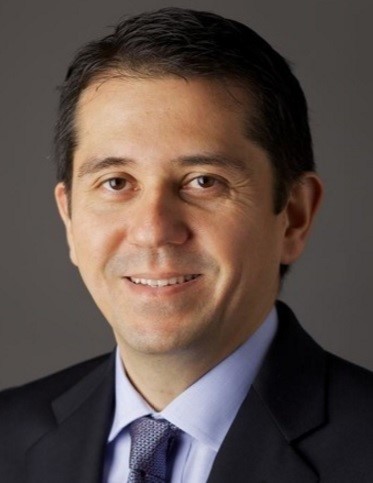 Dr Lee Howell
Member of the Managing Board, World Economic Forum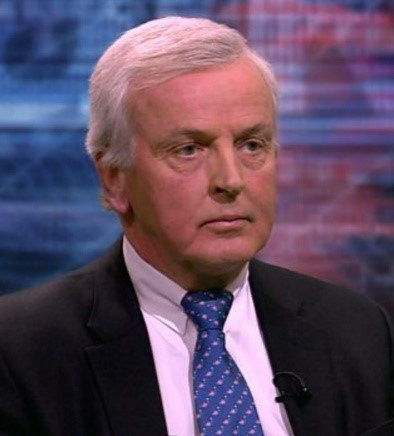 Sir John Holmes
Chair of the UK Electoral Commission, former UN Under-Secretary-General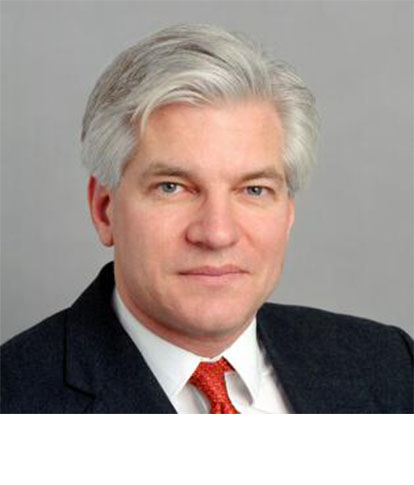 Colin Church
Chief Risk Officer EMEA, Citigroup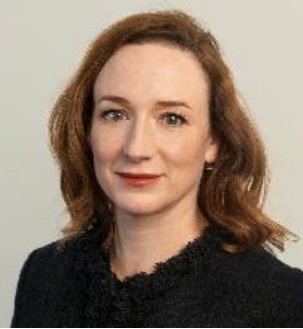 Marian Martin
Chief Risk Officer, Virgin Money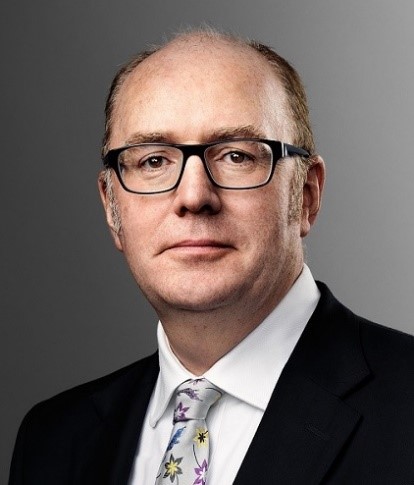 Dr Gerard Lyons
Chief Economic Adviser to Parker Fitzgerald, former Chief Economic Adviser to Boris Johnson
Kevin O'Rourke
Chief Risk Officer, Head of Risk Management Department Europe, Mizuho Bank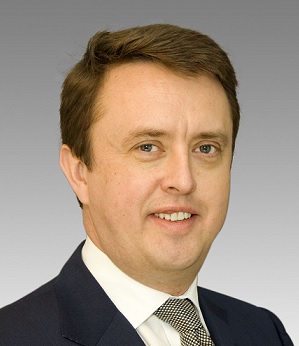 Jeremy Arnold
Chief Risk Officer EMEA, Nomura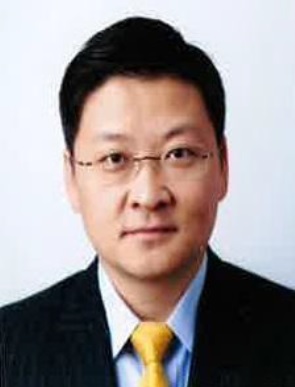 Yu Sun
CEO, Bank of China (UK) , General Manager of Bank of China London Branch
Attendance
The Risk Management Leadership Meeting is designed for C-Level and Executive Levels: CROs, CEOs, CFOs, CIOs, Board Directors, Managing Directors, Heads of Risk from British and international financial institutions. The Meeting's aim is to create a business environment where peers meet peers for risk management discussions and debates, as well as professional networking. Attendance is on an invitation only basis. To find out how to apply for your seat at the Meeting, please visit the Attendance page.