The Risk Management Leadership Meeting brings together Chief Executives, Chief Risk Officers, Board Directors and other C-level executives and decision-makers from European and International financial institutions as well as financial regulators, policy makers and representatives from the government for an in-depth discussion of the most important risk management themes:
Geo-political risks in the light of Brexit, US political agenda and political shifts in Europe 
Climate change and the financial services industry's response to this global challenge
Future of risk management: how to improve the risk decision-making process
Digital transformation strategy: from being disrupted to being a disruptor
Fintech, big data, AI and other digital innovations that transform risk management 
Operational resilience and disaster recovery 
Exceptional Speaker Line Up
The Risk Management Leadership Meeting has an exceptional speaker line up. The list of keynote speakers and panellists includes representatives from government, top regulators and policy-makers, Chairmen, CEOs, CROs, and leading risk experts.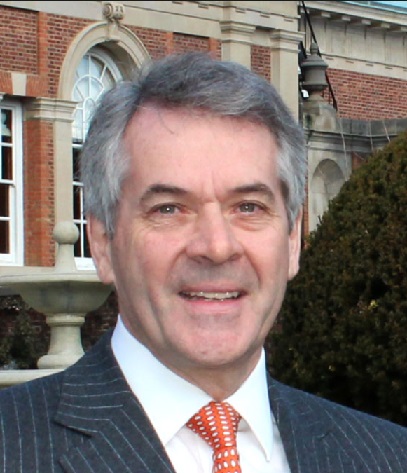 Sir Peter Westmacott
Former UK Ambassador to the US, France and Turkey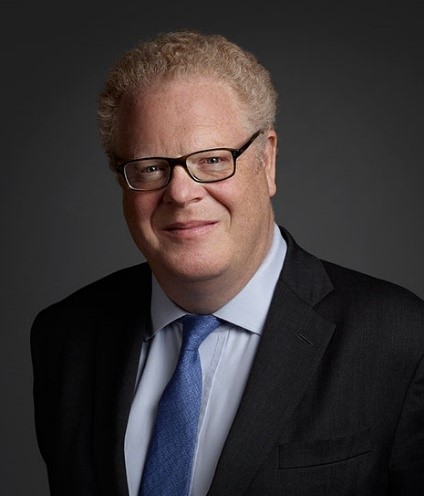 Michael Cole-Fontayn
Chairman of Association of Financial Markets in Europe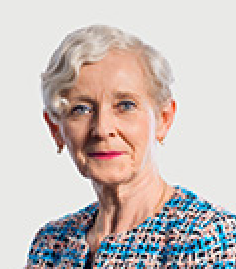 Carol Sergeant
Deputy Chairman of Danske Bank, Chairman of the Risk Committee of BNY Mellon Bank SA/NV
Adam Farkas
Executive Director, European Banking Authority








Attendance
The Risk Management Leadership Meeting is designed for C-Level and Executive Levels: CROs, CEOs, CFOs, CIOs, Board Directors, Managing Directors, Heads of Risk from European and international financial institutions. The Meeting's aim is to create a business environment where peers meet peers for risk management discussions and debates, as well as professional networking. Attendance is on an invitation only basis. To find out how to apply for your seat at the Meeting, please visit the Attendance page.