The European Risk Management Leadership Meeting brings together Chief Executives, Chief Risk Officers, Board Directors and other C-level executives and senior decision-makers from European and International financial institutions as well as financial regulators and policy makers for an in-depth discussion of the most important risk management themes:
Macroeconomic and geo-political risks in the light of Brexit, US election and political shifts in Europe 
Climate change and the financial services industry's response to this emerging global risk
Future role of Chief Risk Officer in the fast changing landscape of financial services
Operational resilience in the interconnected financial business
Management of emerging risks of the global disruptive trends
Focus on security, privacy, ethics  
Exceptional Speaker Line Up
The Risk Management Leadership Meeting has an exceptionally strong speaker line up. The list of keynote speakers and panellists includes  top decision-makers, thought leaders and internationally renowned experts in risk management.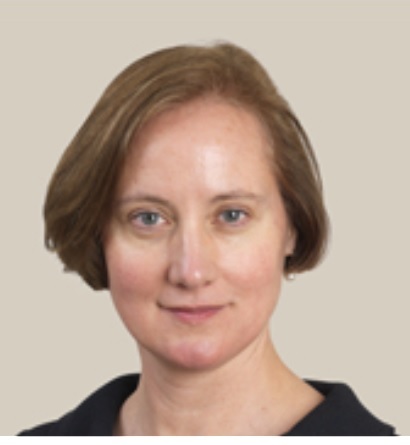 Sandra Boss
Member of the Prudential Regulation Committee of Bank of England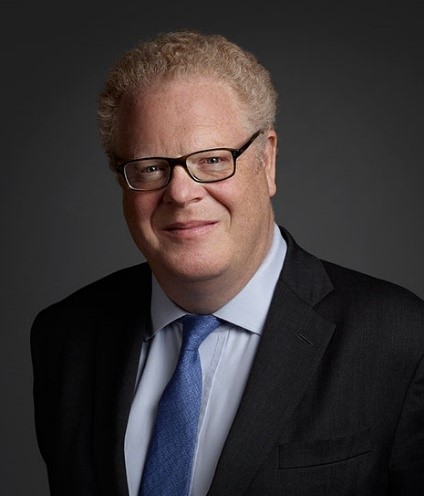 Michael Cole-Fontayn
Chairman of Association for Financial Markets in Europe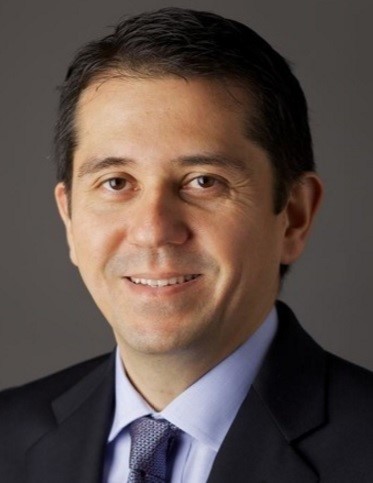 Dr Lee Howell
Managing Director and Member of Managing Board, World Economic Forum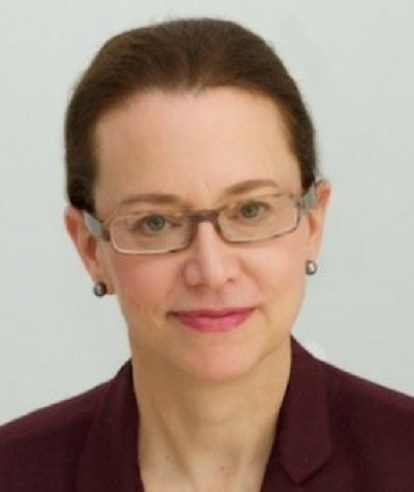 Marcia Cantor-Grable
Portfolio NED, Chair of Board Risk Committee, Société Générale International Ltd.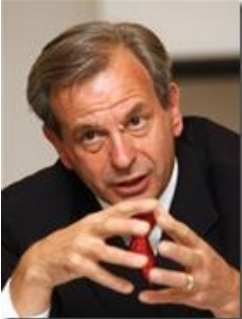 Dr Peter Collecott, CMG
Co-Chairman of The Ambassador Partnership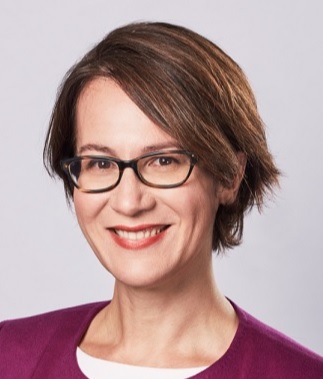 Silvia Pavoni
Economics Editor, The Banker magazine
Attendance
The European Risk Management Leadership Meeting is designed for C-Level and senior decision-makers like CROs, CEOs, CFOs, CIOs, Board Directors, Managing Directors from European and international financial institutions. The Meeting's aim is to create a business environment where peers meet peers for risk management discussions and debates, as well as professional networking. Attendance is on an invitation only basis. To find out how to apply for your seat at the Meeting, please visit the Attendance page.