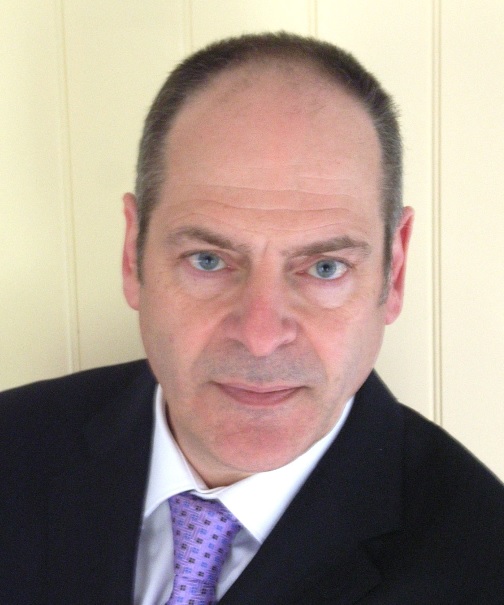 MEETING HOST: Michael Imeson, Senior Content Editor, Financial Times Live, and Contributing Editor, The Banker
Michael Imeson is a Senior Content Editor at Financial Times Live, the FT's conference division, where he organises and chairs conferences on various issues, and a Contributing Editor of The Banker magazine, which is part of the FT. He also owns Financial & Business Publications, an editorial services agency providing services to a range of organisations. Before setting up the agency he was a news reporter for The Times and Sunday Times in London. He is a Chartered Member of the Chartered Institute for Securities and Investment (Chartered MCSI); a Member of the Institute of Internal Communication (MIIC); an Associate of the Institute of Directors; an Alumni Mentor for the London School of Economics. He has written and edited several books including Dangers in E-Banking, The Future of the Building Society Movement, and Finance for Growth.
He studied at the London School of Economics for an MPhil in Government and at the University of Bradford for a BSc in History and Literature.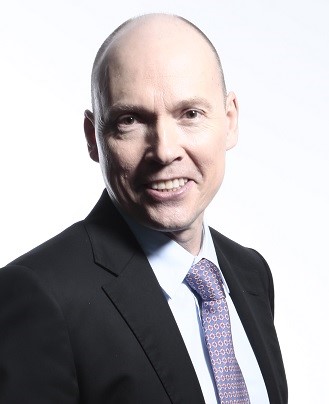 MEETING CHAIR: Dr Evgueni Ivantsov, Chairman, European Risk Management Council
Dr Evgueni Ivantsov is Chairman of the European Risk Management Council and author of Heads or Tails: Financial Disaster, Risk Management and Survival Strategy in the World of Extreme Risk. He is a member of the Advisory Group on Global Risks of the World Economic Forum.
Evgueni has a more than 20-year career in the banking sector working in global and large banks. His most recent role in banking was Head of Portfolio Management & Strategy at Lloyds Banking Group. Prior to this role, he worked at HSBC as a Head of Global Analytics and a Head of Portfolio Risk. Evgueni also worked in senior risk management roles at ING Group and Banque Bruxelles Lambert. In his risk management career, he was responsible for areas like stress testing, risk appetite, capital management, portfolio risk optimisation and risk modelling and analytics.
Dr Ivantsov is also a visiting Professor of Cass Business School (City University, London) and before was a visiting Professor of International Economics at the Boston University and a visiting Professor of Money, Banking and Credit at the United Business Institutes in Brussels.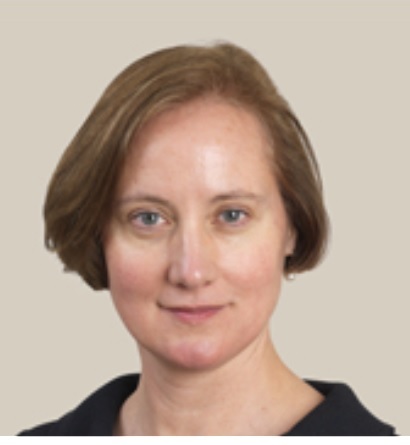 Sandra Boss, Member of the Prudential Regulation Committee of Bank of England, an Independent Member of the Bank of England's RTGS/CHAPS Board and Chair of its Risk Committee
Sandra (Sandy) is an External Member of the Prudential Regulation Committee of the Bank of England, term of appointment: 1 September 2014 – 31 August 2020. She is also the Senior Independent Member of the Bank's RTGS/CHAPS Board and Chair of its Risk Committee. In this capacity, Sandy is a member of the Bank of England's Court of Directors' RTGS Renewal Committee.
Sandy is also a Non-Executive Director of Enstar Group Limited and Elementis plc. At Enstar, she is Chair of the Risk Committee and a member of the compensation and nominating committees. At Elementis, she is the designated director for employee engagement and a member of the audit, remuneration and nomination committees.
Sandy was a Senior Partner at McKinsey and Company, where she specialised in investment banking and risk. She joined in 1994 and held several senior management positions in both the US and the UK. At McKinsey, she was an adviser to global banks and financial institutions, as well as public sector and industry bodies, on a wide range of strategic, operational and policy issues.
Sandy has held other non-executive and advisory appointments with the Institute of International Finance, the McKinsey Master Retirement Trust and the Edith Wharton Restoration.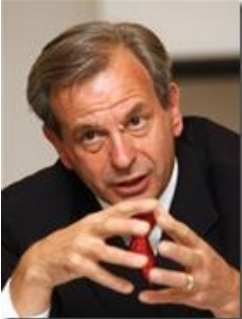 Dr Peter Collecott, CMG, Co-Chairman of The Ambassador Partnership and a former Director General Corporate Affairs and Board Member, Foreign and Commonwealth Office and UK Ambassador to Brazil
Dr Peter Collecott is a Co-Chairman of The Ambassador Partnership, a network of some 40 ex-Ambassadors from numerous countries who resolve problems between businesses and overseas governments, often working for political risk insurers. Peter was the British Ambassador to Brazil from 2004 to 2008. Prior to that, he was a senior member of the Foreign Office having had postings in Germany, Indonesia, Australia and The Sudan, and worked in London on European and Middle Eastern issues. Peter has also served as the Chairman of Canning House, the principal organisation in the UK for fostering relations with Latin America and Iberia; as a Special Advisor to The Prince's Charities' International Sustainability Unit, where he was engaged on issues such as climate change, deforestation and global food, water and energy security; and as Diplomatic Adviser to the Government of Catalonia. Peter also lectures on Brazil, the emerging world order and sustainable development issues, and on leadership and negotiation – as well as on Brexit.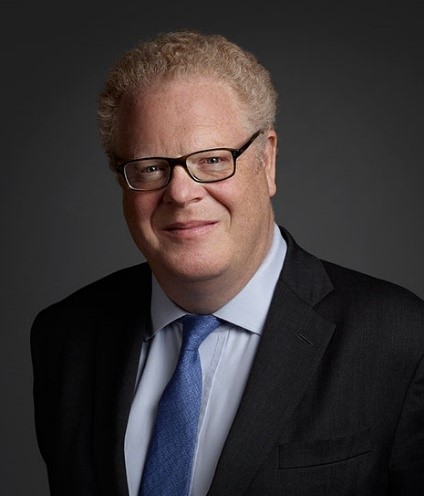 Michael Cole-Fontayn, Chairman of Association for Financial Markets in Europe and Chairman of Chartered Institute for Securities and Investment
Michael Cole-Fontayn is the Chairman of Association for Financial Markets in Europe (AFME) and Chairman of Chartered Institute for Securities and Investment (CISI). Until December 2017, he was the Chairman of EMEA of BNY Mellon and a Member of the Corporate Executive and Operating Committees.
As Chairman of EMEA, Michael was responsible for governance culture and leads regional strategy development, execution and the delivery of enterprise initiatives in the region. BNY Mellon is an investments company focused on investment management and investment services. BNY Mellon employs more than 9,500 people in EMEA.
Michael has been with the Bank since 1984 starting as a Credit and Risk analyst. Michael worked on and took responsibility for a variety of special industry banking groups between 1986 and 1992. Michael joined the Depositary Receipts Division in 1992 Michael has previously served as CEO of Depositary Receipts and ran The Bank of New York Mellon's Issuer Services Group in Hong Kong for seven years from 1993 – 2000.
He is a member of the Advisory Boards of TheCityUK and an Advisory Board Member of British American Business and OMFIF. He attends the All Party Parliamentary Corporate Governance Group. He is a Director of The Financial Markets Standards Board (FMSB).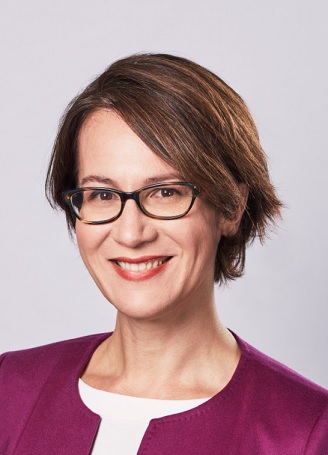 Silvia Pavoni, Economics Editor, The Banker magazine
Silvia Pavoni is the economics editor of The Banker, a monthly publication part of the Financial Times group, for which she has written on international trade agreements, sovereign debt crises, climate change and risk management. She oversees the magazine's Americas coverage, its research on international financial centres and video content for thebanker.com. Since joining the Financial Times in 2005, she has been on assignment to over two dozen countries, reporting with both written and filmed pieces. Previously, Silvia was in charge of Centaur Media's specialist database on public private partnerships, which was tasked with providing data to the UK Government. Silvia is Italian mother-tongue and is fluent in Spanish. She holds a BSc in Economics and Finance from Ca' Foscari University of Venice and is an adviser to Sao Paulo-based not-for-profit organisation WILL, Women in Leadership in Latin America.